DocLib Blog
Learn how to automate your business processes to save time and money with these helpful resources from DocLib.
Consultation Offer
All Blog Posts
Accounts Payable
Accounts Receivable
Business Process Automation
Customer Service
Expense Management
News
Order processing automation
Procurement Process Automation
Taxes and VAT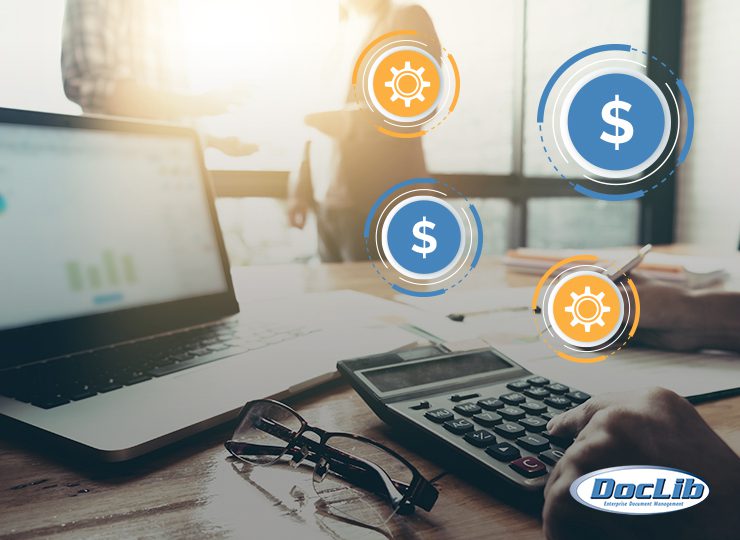 Accounts Receivable
Increasing your accounts receivable turnover ratio can be a challenge, but if you can accomplish it your organization will operate more efficiently due to a smoother cash flow. In this article we'll show you why accounts receivable turnover matters. We also provide you with 10 best practices to increase your accounts receivable turnover (ART) ratio this year.