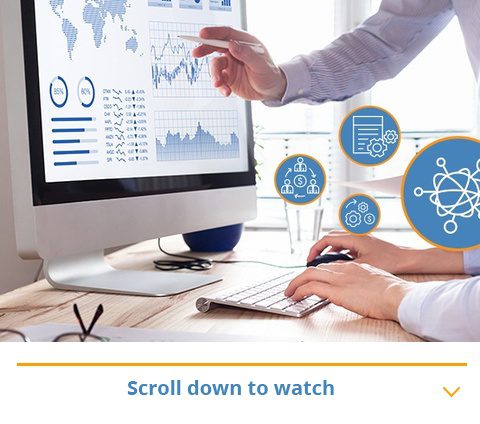 What You'll learn In This Webinar:
AP Automation on EE: Approve a problem invoice and see how DocLib will create the QAD Supplier Invoice.
Improve Customer Service with Quick Sales Order Processing: Simply upload a multi-line customer purchase order, validate the pricing, and create the QAD Sales Order.
Expense Tracking with Your Smartphone: Quickly enter an expense when working on location by taking a photo of a receipt. DocLib automatically creates the line item and you can easily review on your computer once back at your office.